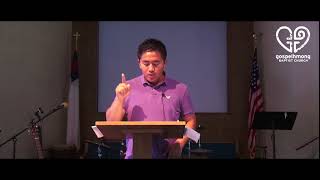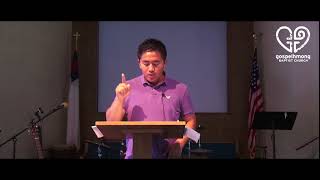 Boon Xai Lor preached out in the book of Jonah. Jonah was a prophet that disobey God's calling in preaching to the city of Nineveh. Jonah disobey God by running away. Unlike Jonah, Boon Xai Lor encourages the church to be obedient to God's calling. God wants His church to go and be the light into the world.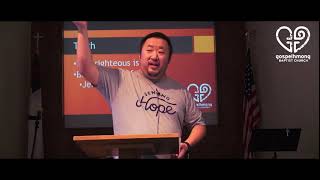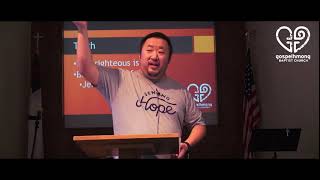 The Apostle Paul praised God for giving him an opportunity to be a minister to the Gentiles. Believers should take pride in the Gospel. We should be proud in ushering the Gospel to the world.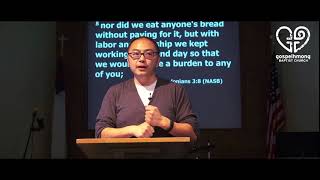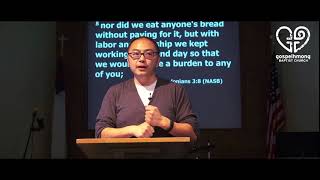 Steve Lee preaches that believers need to live a discipline life that pursue God by reading His Words.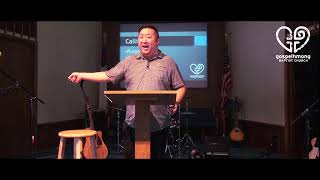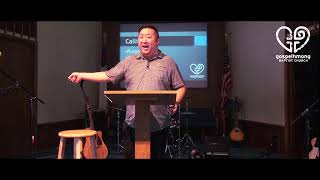 The Apostle Paul reminds the church of Rome about their calling. They are called to be a minister of the Gospel to the Gentiles. Christians need the same reminder when following God. We are called to be representatives of the Gospel to those who do not know God.